M.C.R Financial Services provides great service.
MORTGAGE OPTIONS
There are many ways to finance your first or next home. From fixed interest loans to adjustable rate mortgage loans, the mortgage options available to homeowners are vast. To simplify your mortgage search, we will help you assess your financial needs and goals to help you save money and live comfortably. Take a look at our mortgage programs to get an idea of the best mortgage options for you before beginning the mortgage application process.
Read More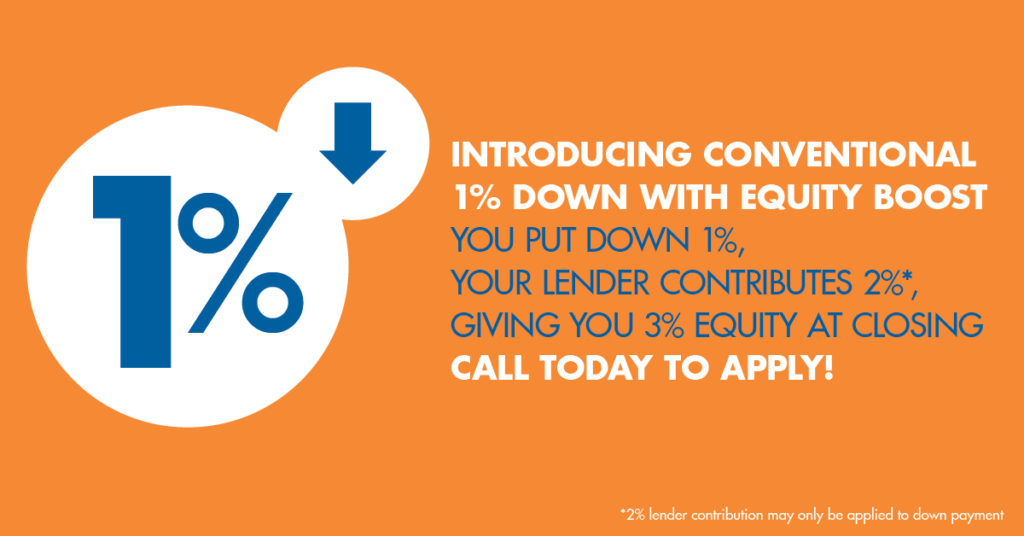 We'll do the math!
Save money each month.
Rates are still near historic lows, making it a great time to refinance.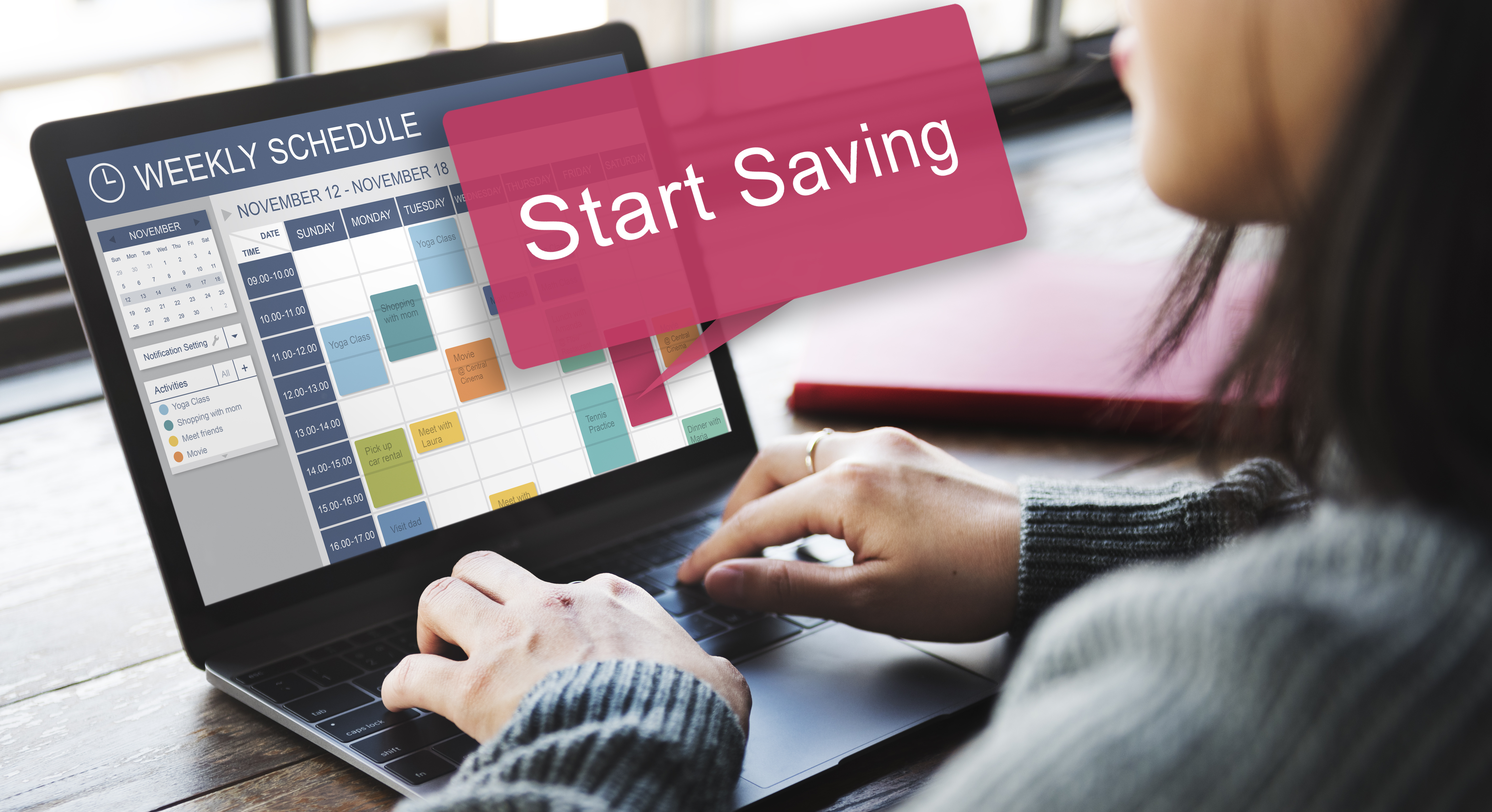 Whether you're BUYING or REFINANCING, we're here to help.